Meet Our Board of Trustees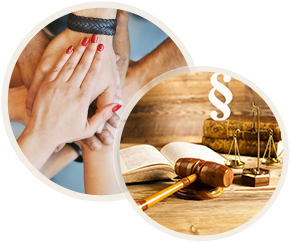 The Big Sur Unified School District Governing Board consists of five members who are passionate about their commitment to excellence. Our board meets regularly to make decisions about school policies, budget allocations, and program goals.
We encourage parents and other community members to attend our regular meetings, which are listed on our school calendar.
Important Governance Information
Our governing board operates under a strict accountability plan and governance standard. Please follow these links to learn more.