Welcome
Welcome to Pacific Valley School! We are located in Monterey County on Highway One in Big Sur, California. Nestled between the Los Padres National Forest and the Pacific Ocean, our surroundings foster a proud tradition of environmental awareness. Our school offers comprehensive educational programs based on the highest academic standards that meet the needs of our preschool through twelfth-grade students.
We're very pleased that you're taking the time to visit our online home. While you're here, we invite you learn more about our district, our school, our programs, and our team members who work together to provide an exceptional educational experience for our students. We are also happy to speak with you about our school in person, so please contact us for more information.
A Message from Our Superintendent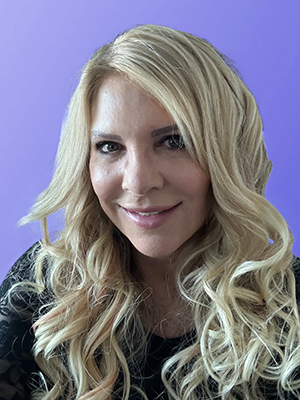 Big Sur Unified School District has one school located on the southern coast of Big Sur, Pacific Valley School. With an ocean view and surrounded by lush forest, it is truly a magnificent and beautiful setting.
In the 2023–2024 school year, we would like you to know about some of our projects and amazing curriculum. The school offers a quality education in a nurturing environment with a strong academic foundation. This year, our focus will continue with STEAM.
STEAM for all students
STEAM Education is an approach to learning that uses science, technology, engineering, the arts, and mathematics as access points for guiding student inquiry, dialogue, and critical thinking.
Using STEAM, students take thoughtful risks, engage in experiential learning, persist in problem-solving, embrace collaboration, and work through the creative process. These are the innovators, educators, leaders, and learners of the 21st century!
As a STEAM school, we will have family STEAM nights and field trips tied into the STEAM components.
We have 1:1 technology. Each student has a computer to use both at school and at home.
We follow a college-bound curriculum with hands-on opportunities in all areas of education. This includes AP classes, visits to colleges, and amazing field trips in areas of theater, science, culture, and music. We offer at least one overnight field trip each year.
Please feel free to call the school for more information and to plan a visit.
Thank you,
Debbie Gold
Debbie Gold
Superintendent/Principal
Big Sur Unified School District/Pacific Valley School